Copyright © 2001 - 2010 www.loudonfootball.com. All rights reserved.
This site was last updated on July 13, 2010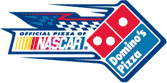 930b Mulberry St.
Loudon, TN 37774
865-458-0808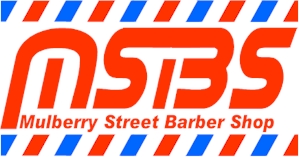 401 Mulberry St.
Loudon, TN 37774
865-458-4777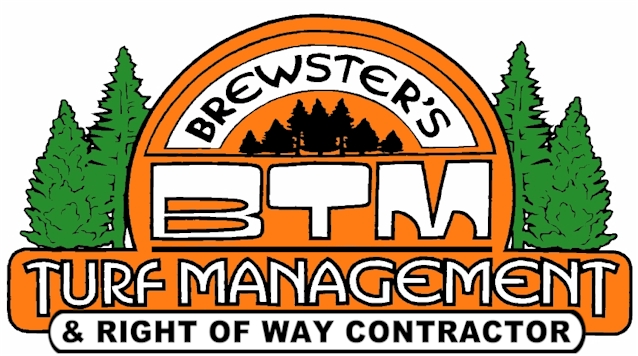 P.O. Box 163 · 3827 West Lee Hwy. · Loudon, TN 37774 · (865) 458-8887 · (865) 458-6832 - fax
WANTED!
Historical photos of Loudon High School and the Loudon Quarterback Club games. Send 2 images per e-mail (600 maximum pixels on the longest side in .jpg format) to jamkat59@gmail.com. Please be sure and provide your name so we can give you a photo credit!
Also any information such as programs, team pictures, rosters, game scores, stats, etc. are welcome. We will scan and return your original documents and pictures.
Submission does not guarantee publication, but we will review everything submitted. We reserve the right to accept or reject any images or information that is supplied.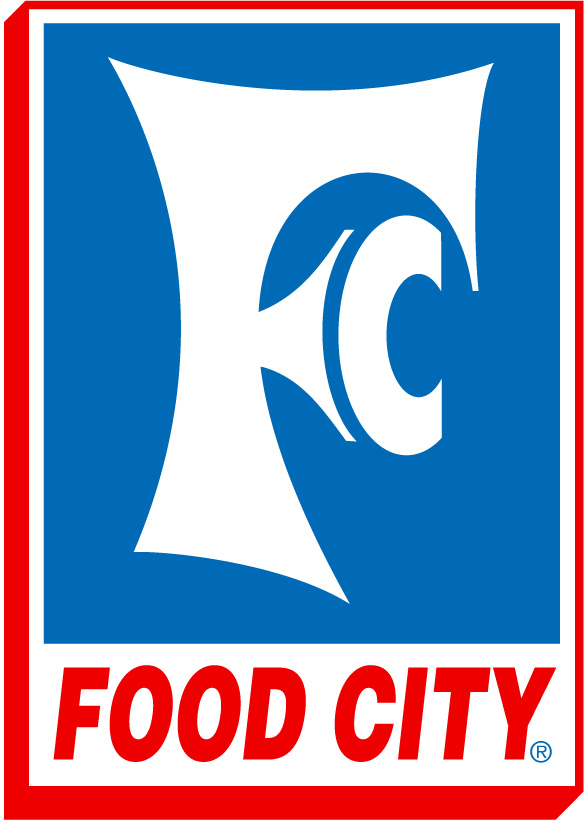 The Log Cabin
Bar-B-Que & Restaurant
458-2465
Redskin Cafe
Hometown Pride
458-1222
Click Here to Advertise on our site!